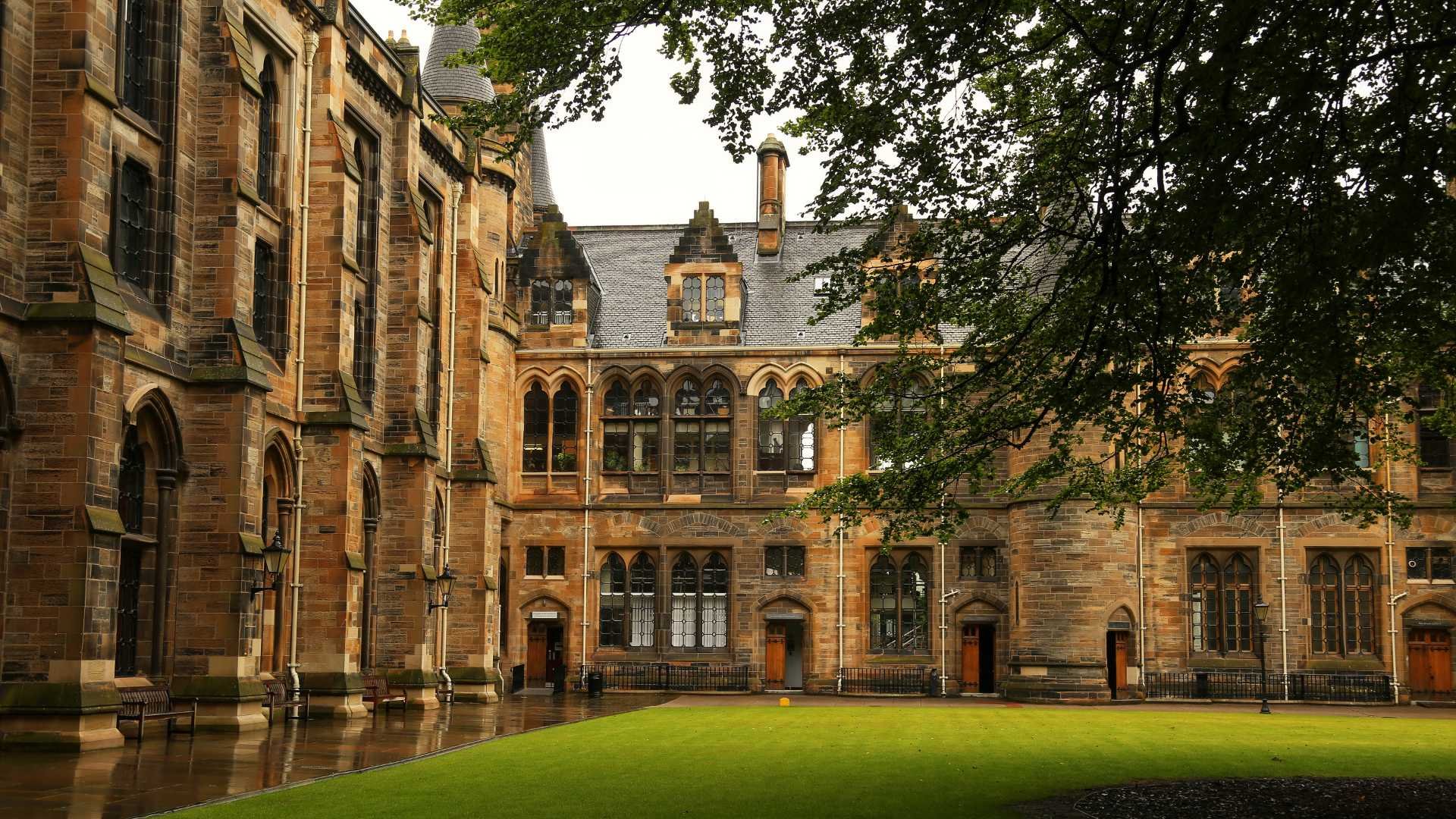 Led by Stanford University mentors, Qualia Global Scholars is a selective academic enrichment summer program for talented high school and middle school students around the world.
Qualia Global Scholars Program Summer 2023
Qualia Global Scholars is a selective, four-week, online academic enrichment summer program organized by Stanford University undergraduate and graduate students for talented pre-college students from around the world with diverse interests and backgrounds.
The program has separate tracks for high school (grades 9-12) and middle school (grades 6-8) students. Students are admitted through a competitive application process and placed into cohorts based on their experience and interests.
Based on our learnings from prestigious institutions such as Stanford, Harvard, MIT, and Yale, this program is designed to inspire and empower pre-collegiate students by connecting them with world-class mentors from Stanford University who have a strong track record of succeeding at top institutions and working on some of the most pressing problems of our world.
Under the direct mentorship of Stanford students, students learn, grow, innovate, and form a close-knit community as they work to transcend the frontiers of innovation and impact.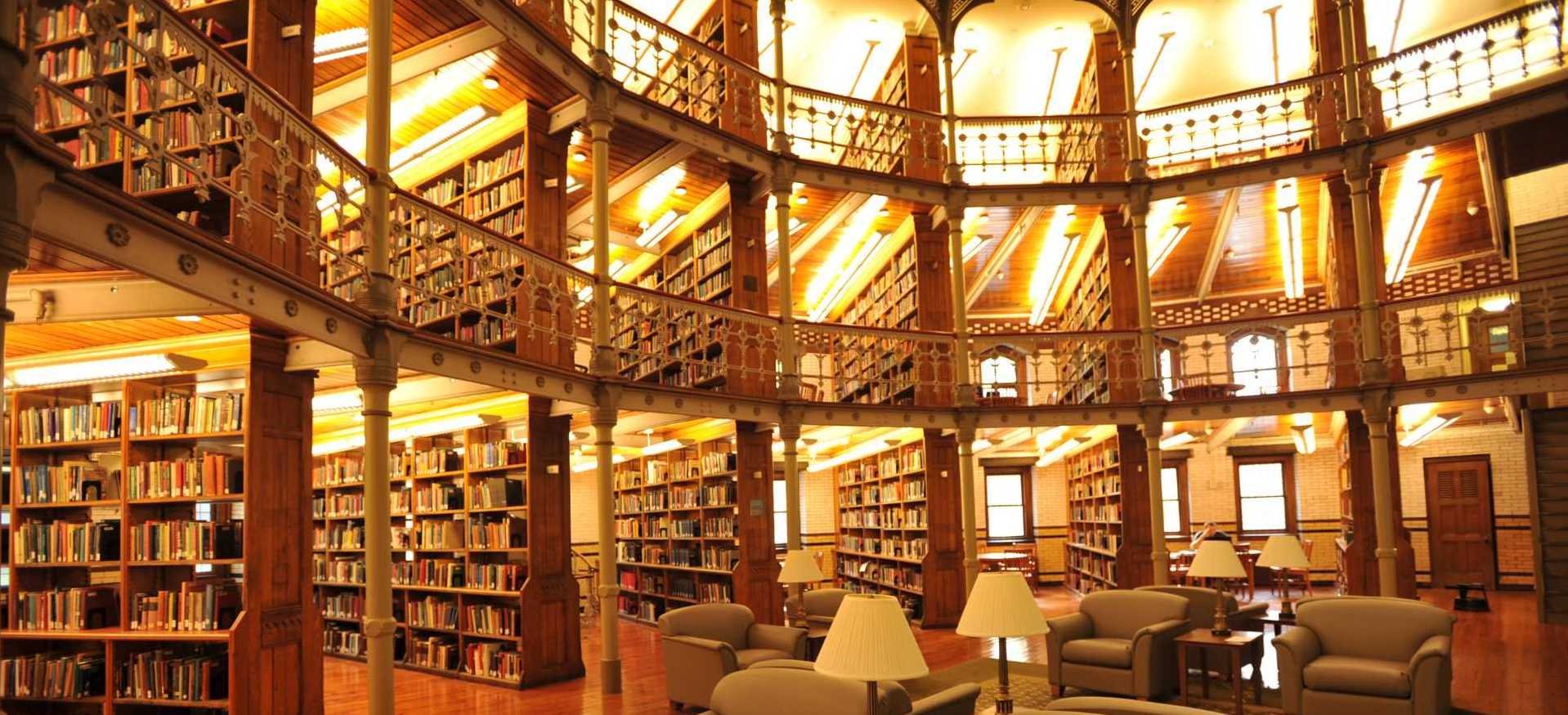 Led by Stanford Mentors
Highly personalized mentorship in small-group settings from Stanford students who serve as mentors.
Project-based Experiential Learning
Hands-on learning through projects guided by experienced Stanford students.
Interdisciplinary Research & Learning
Classes and activities leveraging the STEM and liberal arts skills necessary for leading the future.
College Admissions and Beyond
Guidance on college applications as well as academic, career, and personal development activities.
Connecting talented pre-college students with Stanford students who have received admission to the best universities in the world
Empowering the next generation of global leaders from diverse backgrounds through mentorship, experiential learning, and interdisciplinary research
Applications are reviewed on a rolling basis.